Kamion Blog

/ ELD Requirements
by Spencer Wilson on Mar 25, 2022 12:11:38 PM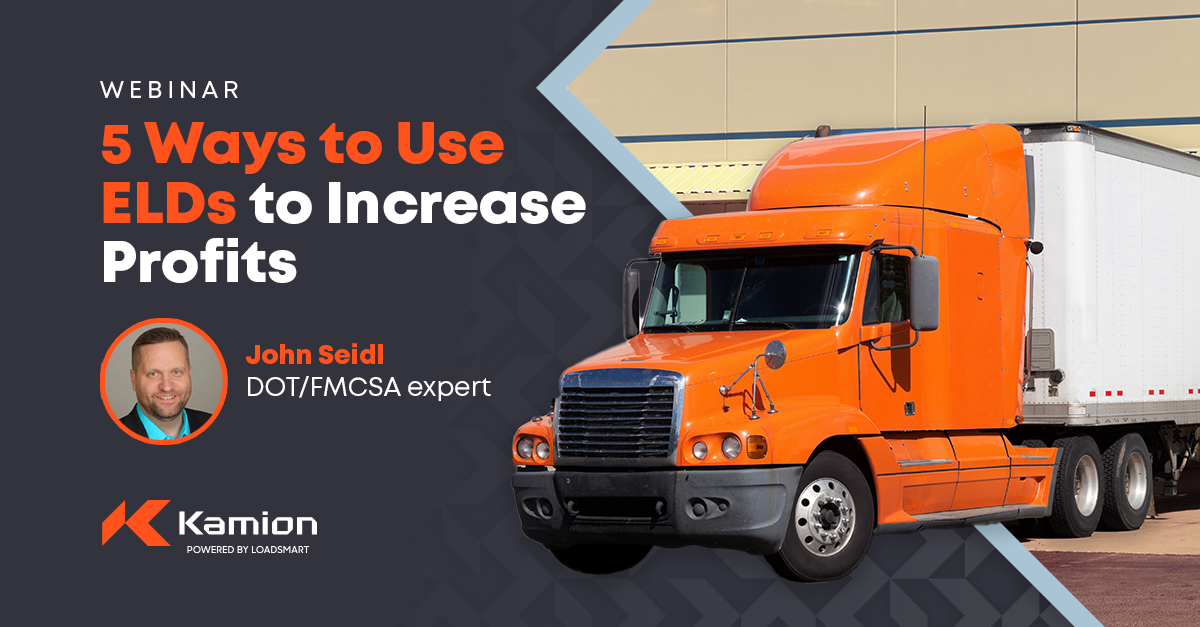 Klass is in session. We are back with more tips and tricks to help you make your trucking business more efficient.
by admin on Oct 22, 2018 1:45:13 PM
The ELD mandate requires that carriers and drivers move from using paper logs or logging software to a registered ELD. Companies using AOBRD's will have two years to convert once the mandate goes into effect December 16 of this year.