by Spencer Wilson on Jun 24, 2022 1:50:47 PM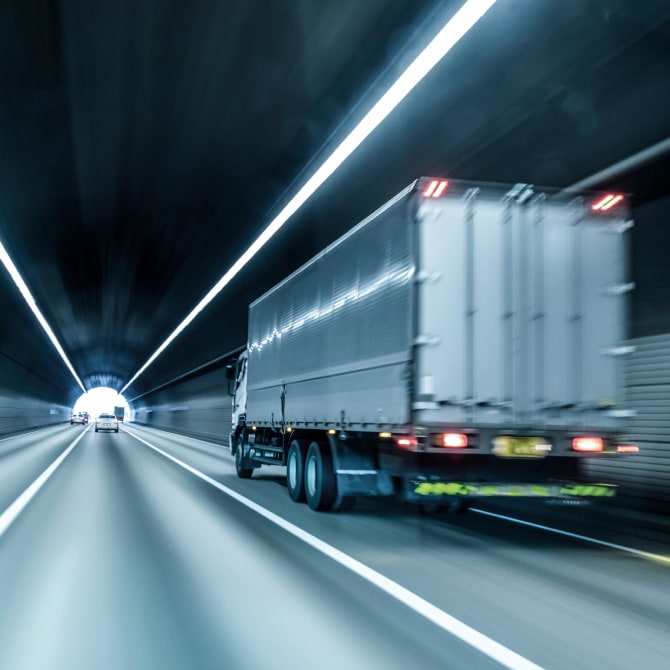 Being profitable as a business owner in any industry can be a challenge. And it's especially true for carriers in the trucking industry.
by Spencer Wilson on Jun 8, 2022 2:02:51 PM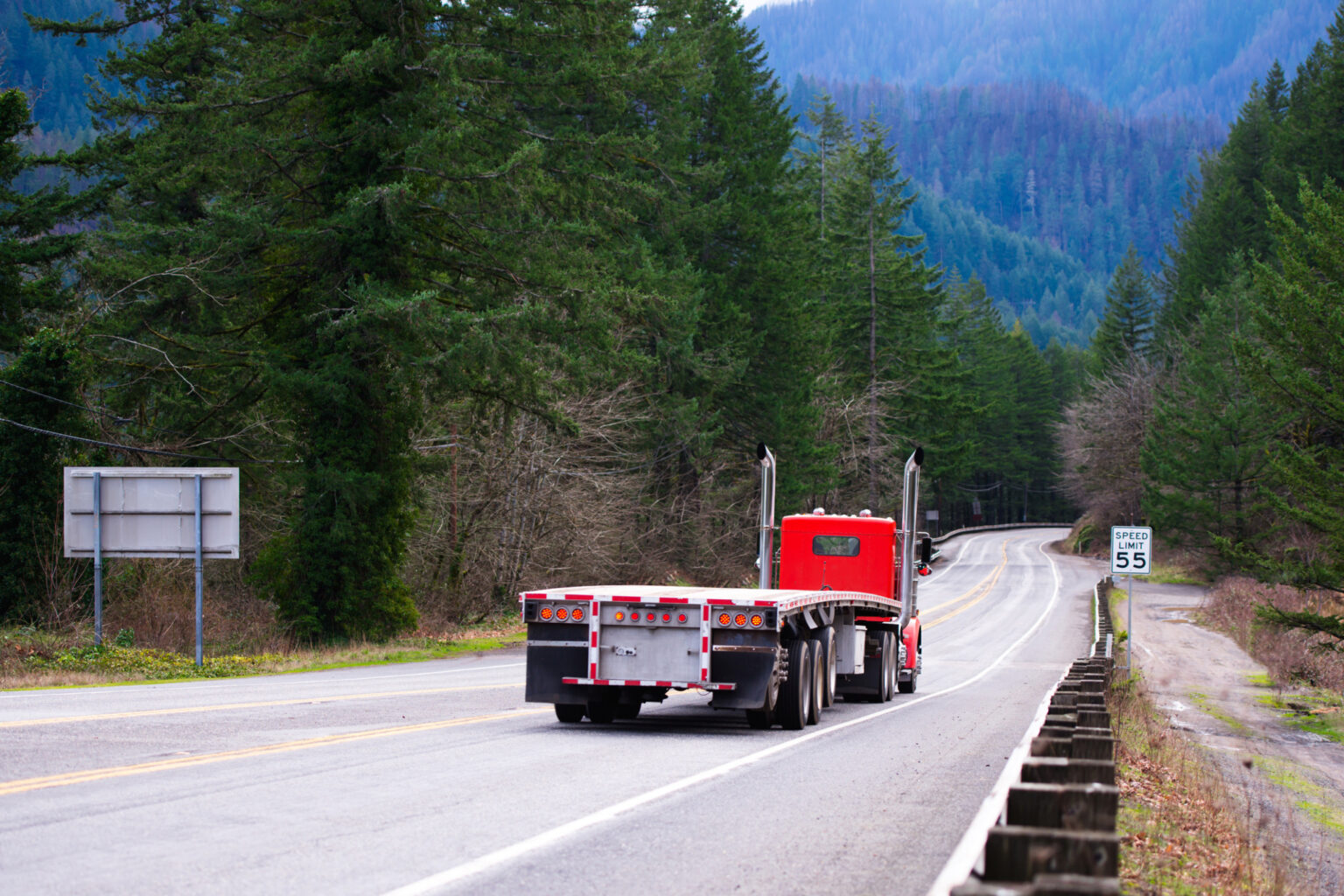 One of the most costly issues in the trucking industry is when a heavy-duty truck drives empty, without goods. It translates into less revenue for carriers – and ultimately negative cash flow.