Kamion Blog

/ truck management system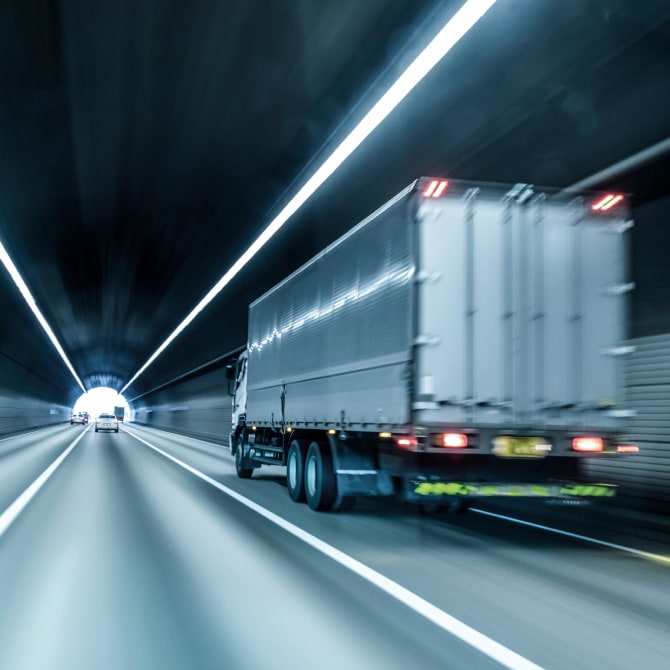 Being profitable as a business owner in any industry can be a challenge. And it's especially true for carriers in the trucking industry.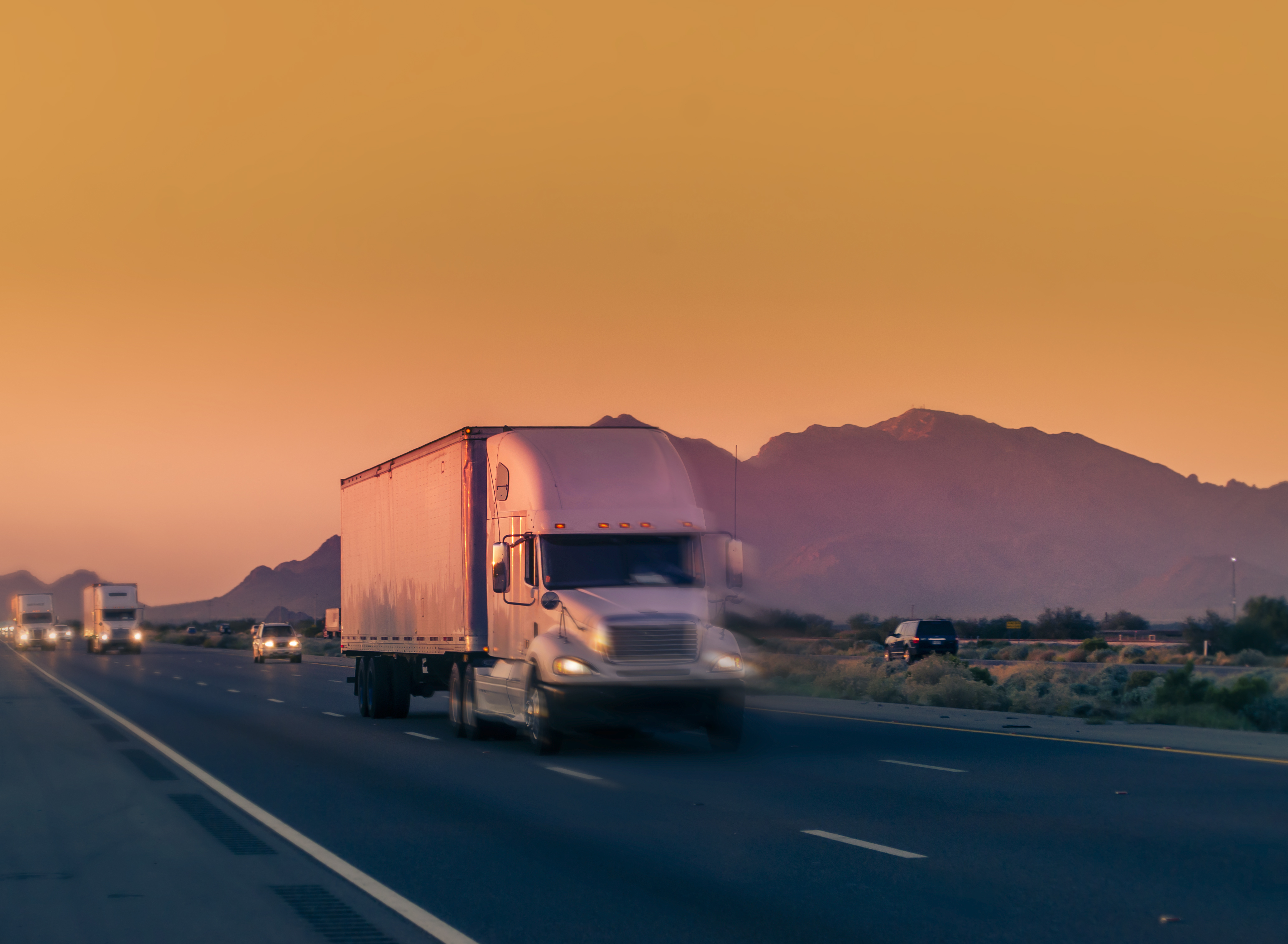 As a carrier, you want to be able to become the coverage big shippers rely on but to even be considered they require you to be EDI capable. However, the cost of an EDI integration has been too expensive to consider for smaller carriers.