by Spencer Wilson on Jul 6, 2022 5:21:43 PM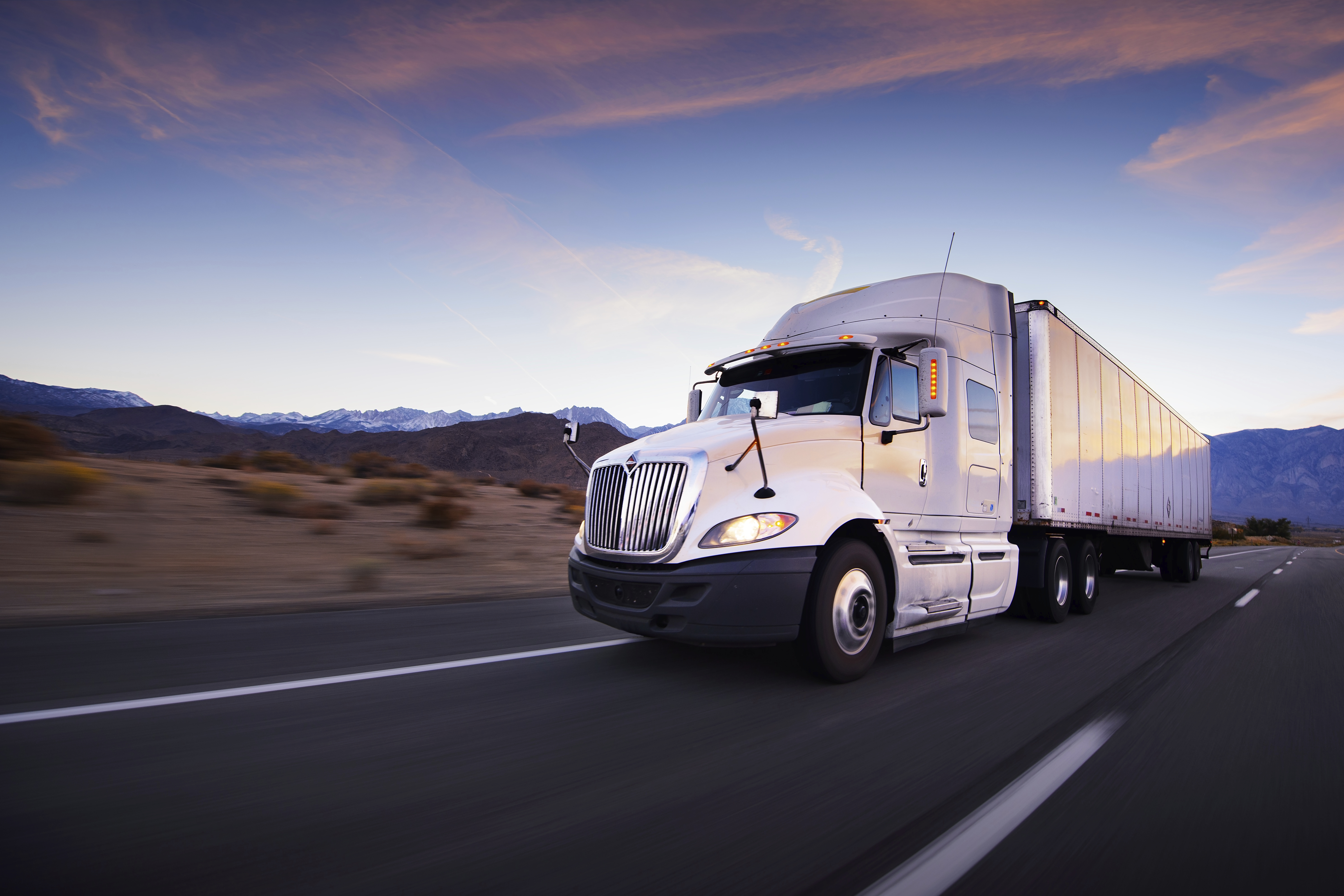 At the current pace of technological advancements, it can feel like new metrics and data systems come out every day. This has led to a massive and continuously growing amount of data for logistics professionals. Making sense of it doesn't have to be as challenging as it might seem at …
by Spencer Wilson on Mar 25, 2022 12:11:38 PM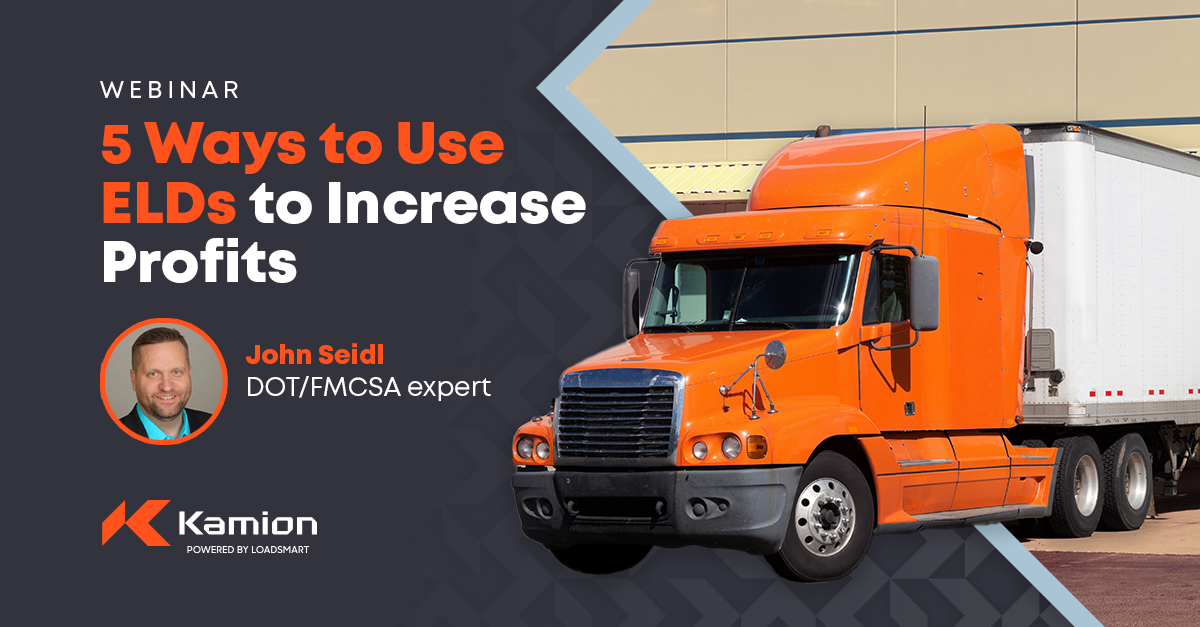 Klass is in session. We are back with more tips and tricks to help you make your trucking business more efficient.
by Spencer Wilson on Mar 10, 2022 12:15:00 AM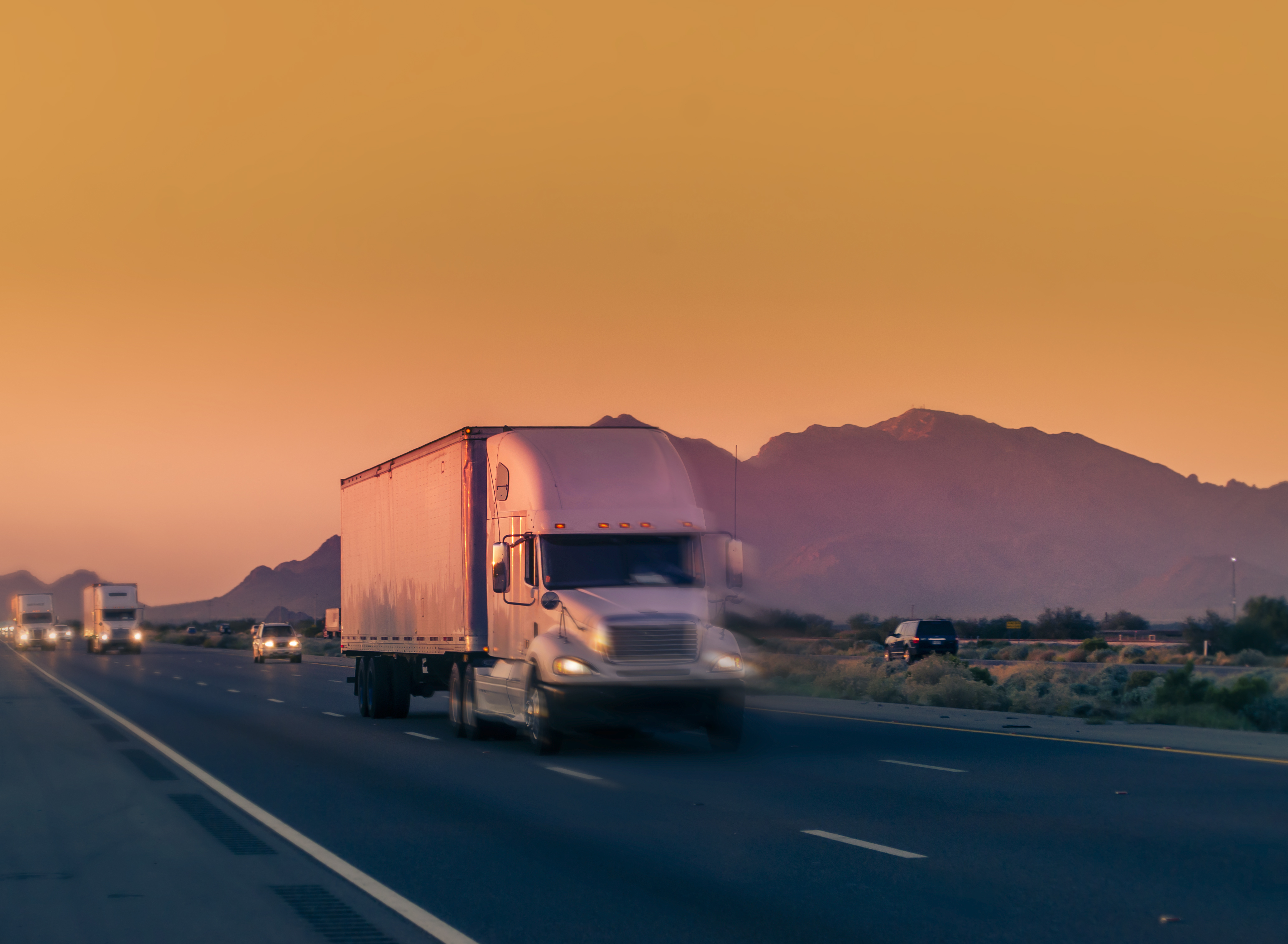 As a carrier, you want to be able to become the coverage big shippers rely on but to even be considered they require you to be EDI capable. However, the cost of an EDI integration has been too expensive to consider for smaller carriers.