by Spencer Wilson on Aug 2, 2022 12:20:15 PM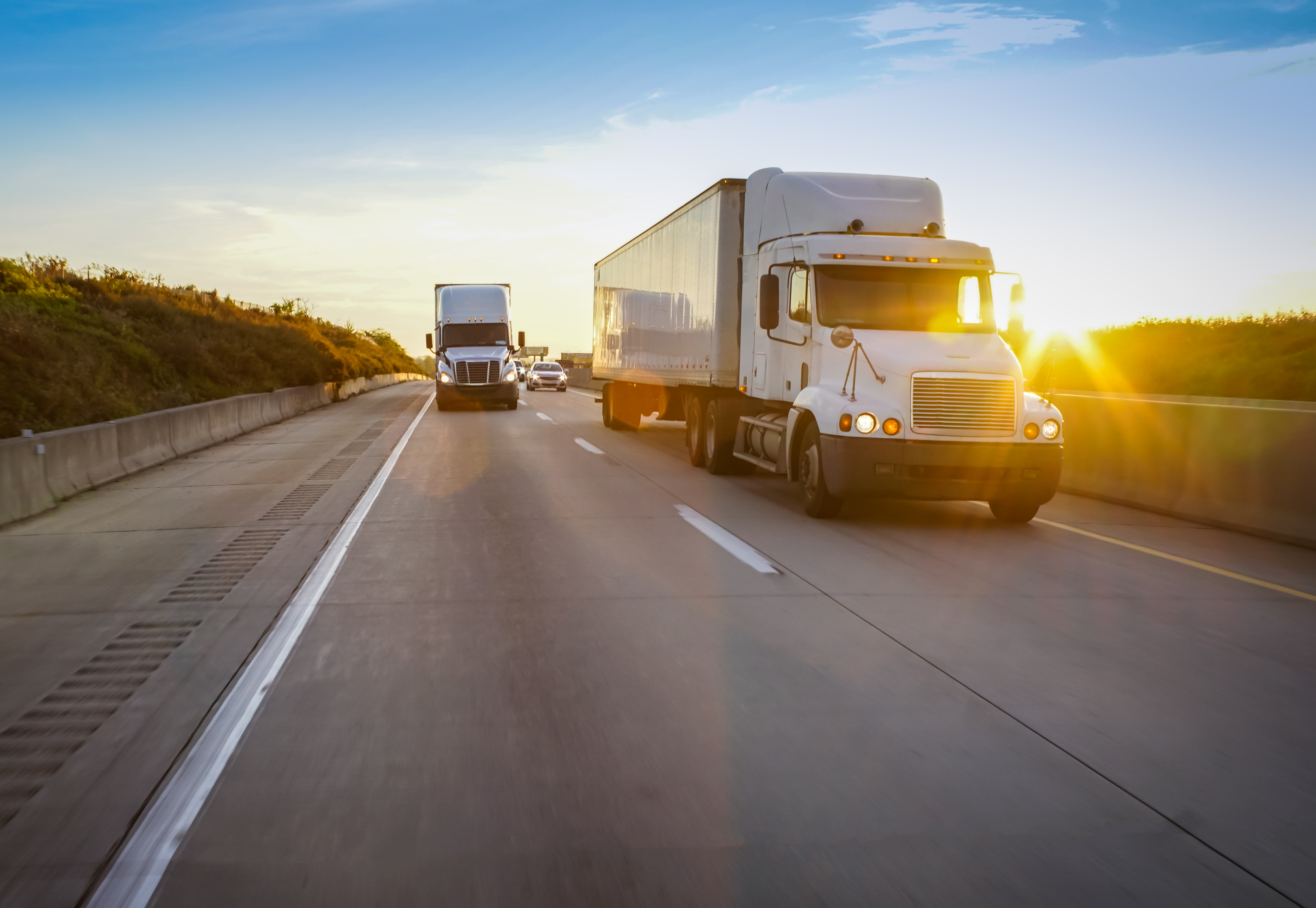 Owning a carrier can be lucrative, but running it can be quite challenging and competitive. Like any small business, there is a high risk but a high reward. There's a reason that 50% of new private sector businesses in the US falter after their first five years. Running a successful t …
by Spencer Wilson on Jun 24, 2022 1:50:47 PM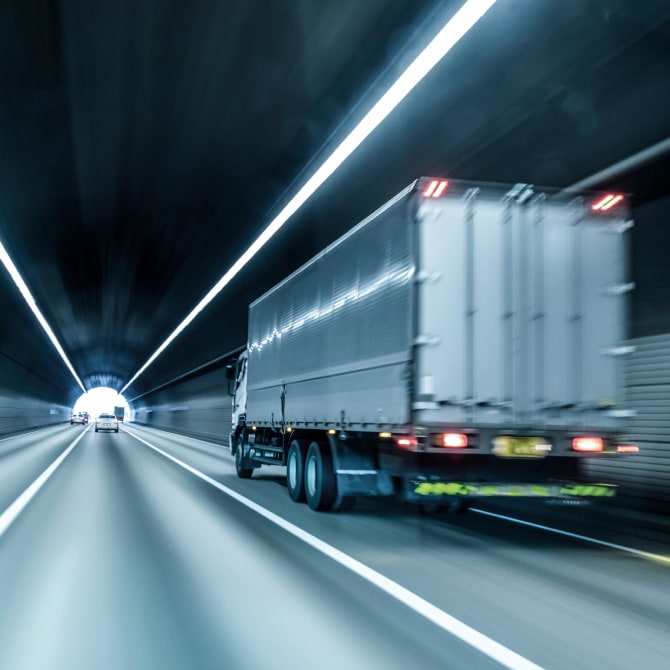 Being profitable as a business owner in any industry can be a challenge. And it's especially true for carriers in the trucking industry.
by Spencer Wilson on Jan 17, 2022 10:27:52 AM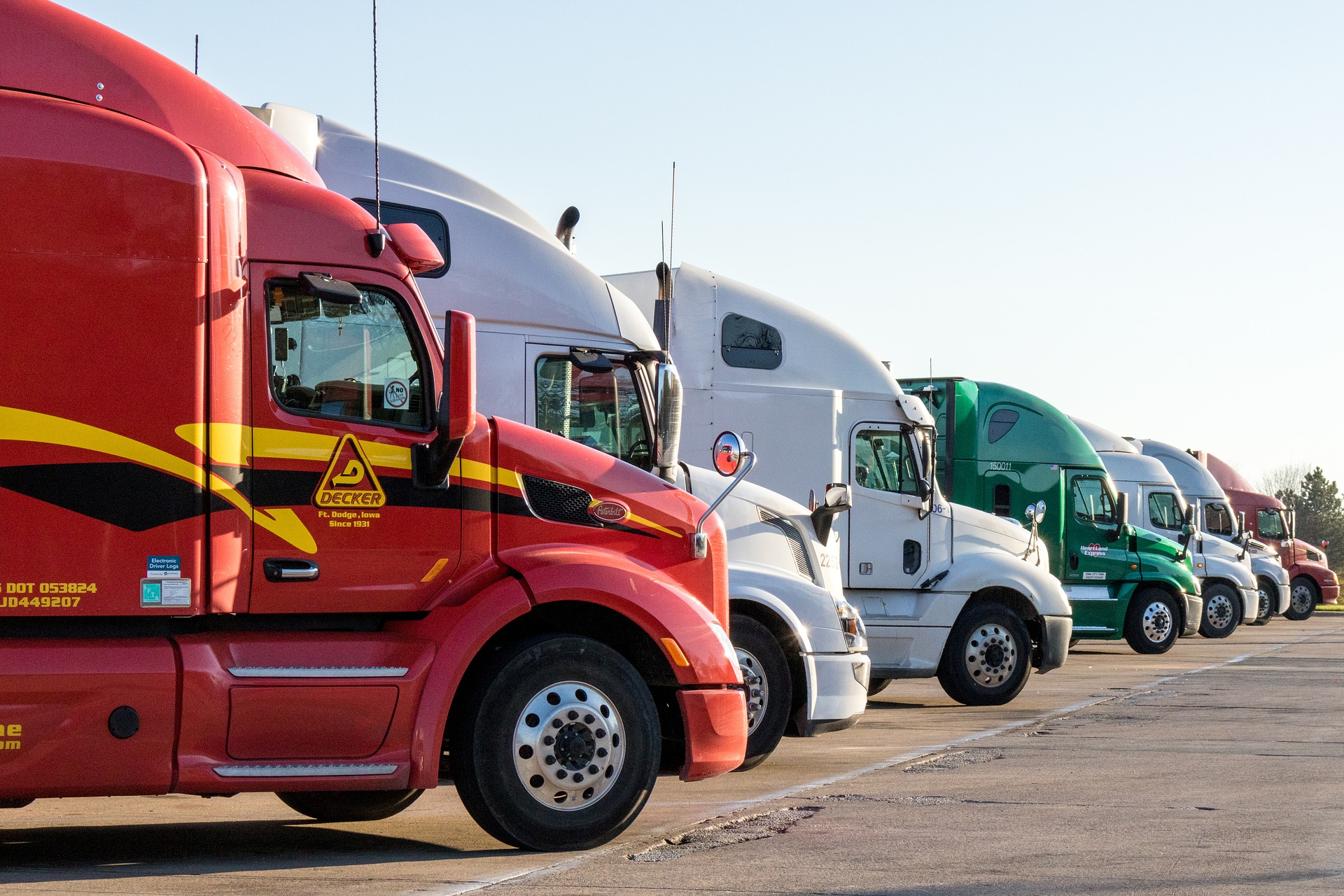 Bookkeepers have been asking for two new features within Kamion to help them be more efficient with their time: aging reports and 1099 reports.